Welcome!
Before you can connect with our inspired, solutions-oriented content, we need to confirm that you do, indeed, have a pulse.
I solemnly swear that...
•
BrandStream is a Direct to Consumer (D2C) Streaming Platform that Connects People to Brands to Do Life Better
•
Watch. Learn. Live.
•
You're Watching BrandStream TV
•
Educational Solutions-Based Content that Enriches Your Life, Builds Community and Drives Commerce
•
Watch. Learn. Live.
Inside The Blueprint - Season 7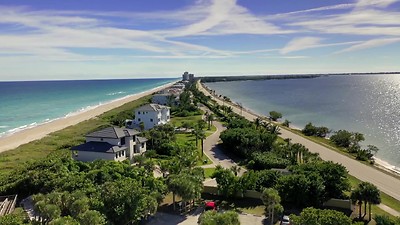 27:16
Inside the Blueprint | Show 0487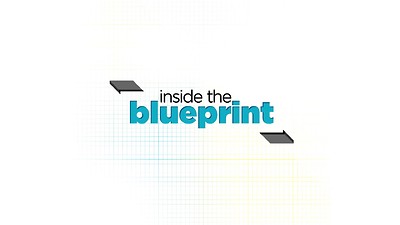 24:04
Inside the Blueprint | Buying a Home and How to Power It
With college costs tipping the scale, many young people are turning to a career in the trades. Skilled trade school graduates are enjoying plentiful job opportunities, generous incomes, and long-term job security. Whether you are building your dream home or developing a huge multimillion-dollar project, it's paramount to have professional electrical contractors who prioritize quality and safety. The amount of data processed between businesses every day in the world is growing exponentially and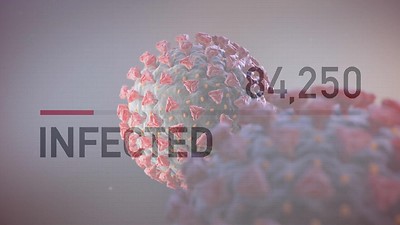 27:16
Inside the Blueprint | Peace of Mind for the Future
No one wants to face the IRS. The bigger the problem, the bigger the relief. We met one West Coast Tax Resolution firm providing relief to individuals and businesses, and true peace of mind. 3D Printing has changed the face of manufacturing. One Boston company is at the forefront of this cutting-edge technology -- helping lead design, development, and manufacturing, into the future.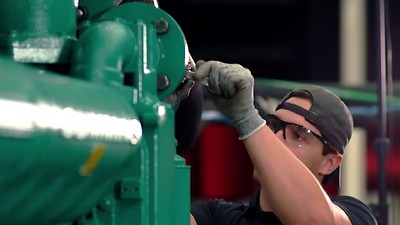 27:19
Inside the Blueprint | Education and Innovation
One U.S. based, global company has become the gold-standard for public/private partnerships aimed at finding, educating, training, and motivating young teens for careers in the manufacturing and industrial sectors. Microgrids may not be understood by the public at large, but consumers of all sizes--from large industrial to individual homeowners are rapidly embracing their use; saving energy and lowering utility bills in the process.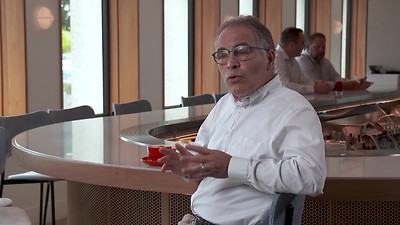 27:20
Inside the Blueprint | Energy Improvements
Reaching Net Zero. Mitsubishi Electrics' Heat2O helps achieve that. Using CO2 an earth-friendly refrigerant, the hot water system is helping one U.S. hotel produce large scale hot water as it reduces energy and costs. 'Industry 4.0' has taken manufacturing to new heights, promising greater productivity and shorter production times.
NOW PLAYING -
Inside the Blueprint | Show 0487
SELECT EPISODE